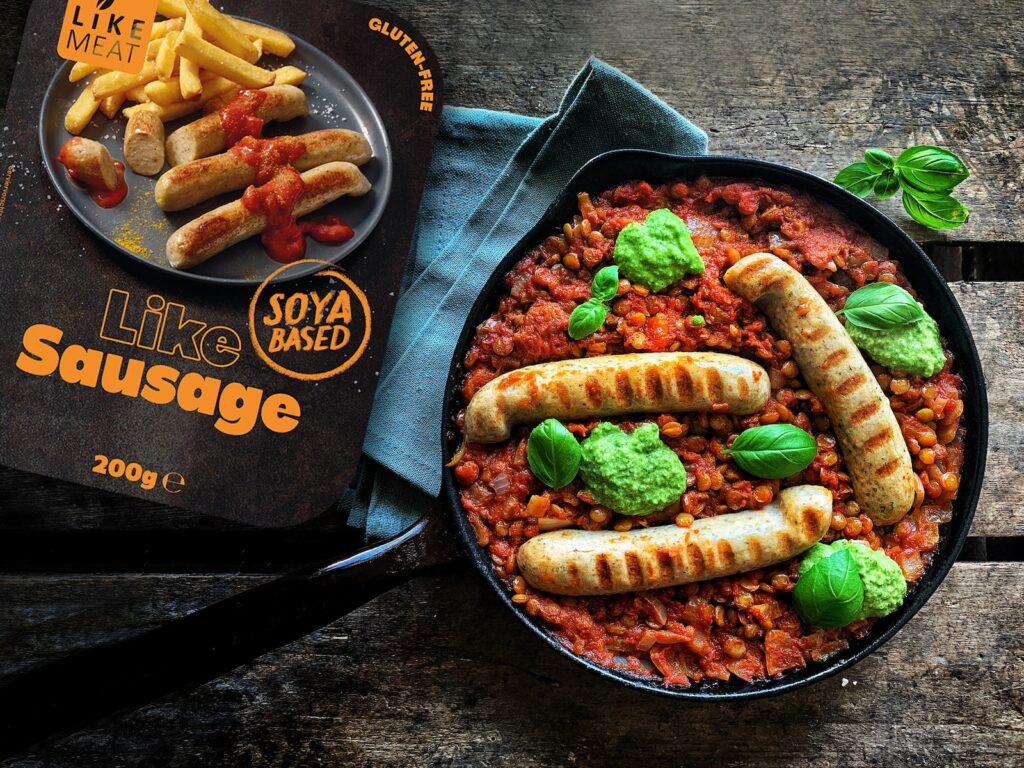 If you're looking to incorporate vegan meat into your diet, there are a few key brands that you should consider. While there are dozens of vegan meat products available, these five brands have earned their spot as top contenders in the world of vegan meat alternatives. Let's explore what makes them so popular and why they should be in your kitchen.
Beyond Meat
If you've ever seen Beyond Burgers in grocery stores across America, then you know Beyond Meat is doing something right. This brand has made waves for their realistic plant-based burgers that even bleed like real beef when cooked. Beyond Meat products are also free of soy and gluten, making them an allergen-friendly option for many people. Aside from burger patties, this company also manufactures chicken strips and beef crumbles that have been a hit with vegans and non-vegans alike.
Gardein
Gardein is another incredibly popular brand when it comes to vegan meats. They offer a wide variety of products ranging from breakfast sausage links to fish filets – perfect for any time of day! Gardein also recently released their Simply Shell-fishless line which features delicious seafood options like shrimp and scallops without any animal ingredients whatsoever! Plus, most Gardein products are ready in minutes – perfect for busy days or weeknight meals.
Tofurky
Tofurky is probably one of the best known brands when it comes to vegetarian proteins. They offer an array of vegan meats including deli slices, hot dogs, sausages, roasts, ground beef crumbles, gyro slices and more! Their delicious flavors come from a combination of spices and herbs blended with tofu or tempeh – both healthy sources of protein! Tofurky products are also completely plant-based and free from cholesterol and trans fat so they're great for anyone looking to make healthier eating choices.
Whether you're just starting out on your vegan journey or an experienced plant-based eater looking for new options, there are plenty of delicious vegan meat brands available for you to choose from! From Beyond Meat to Tofurky, each brand offers unique flavors and textures that can satisfy any craving while still being cruelty-free! With these five top contenders leading the way in terms of quality vegan meat options, it has never been easier to find delicious animal-free proteins to enjoy at every mealtime!