With the summer sun just around the corner, it's the perfect time to stock up on vegan sunscreens. Although sunscreen isn't just for those summer months, it should be worn every day.
Dermatologists recommend using sunscreen with an SPF of at least 30 and reapply every two hours. A major benefit of using vegan sunscreen is the ingredients are less likely to irritate your skin.
Many of these brands make their products sustainably and are reef-safe. To make a sunscreen reef-safe oxybenzone and octinoxate must be missing from their active ingredient list. Sunscreen shouldn't be harmful for your skin or for the planet.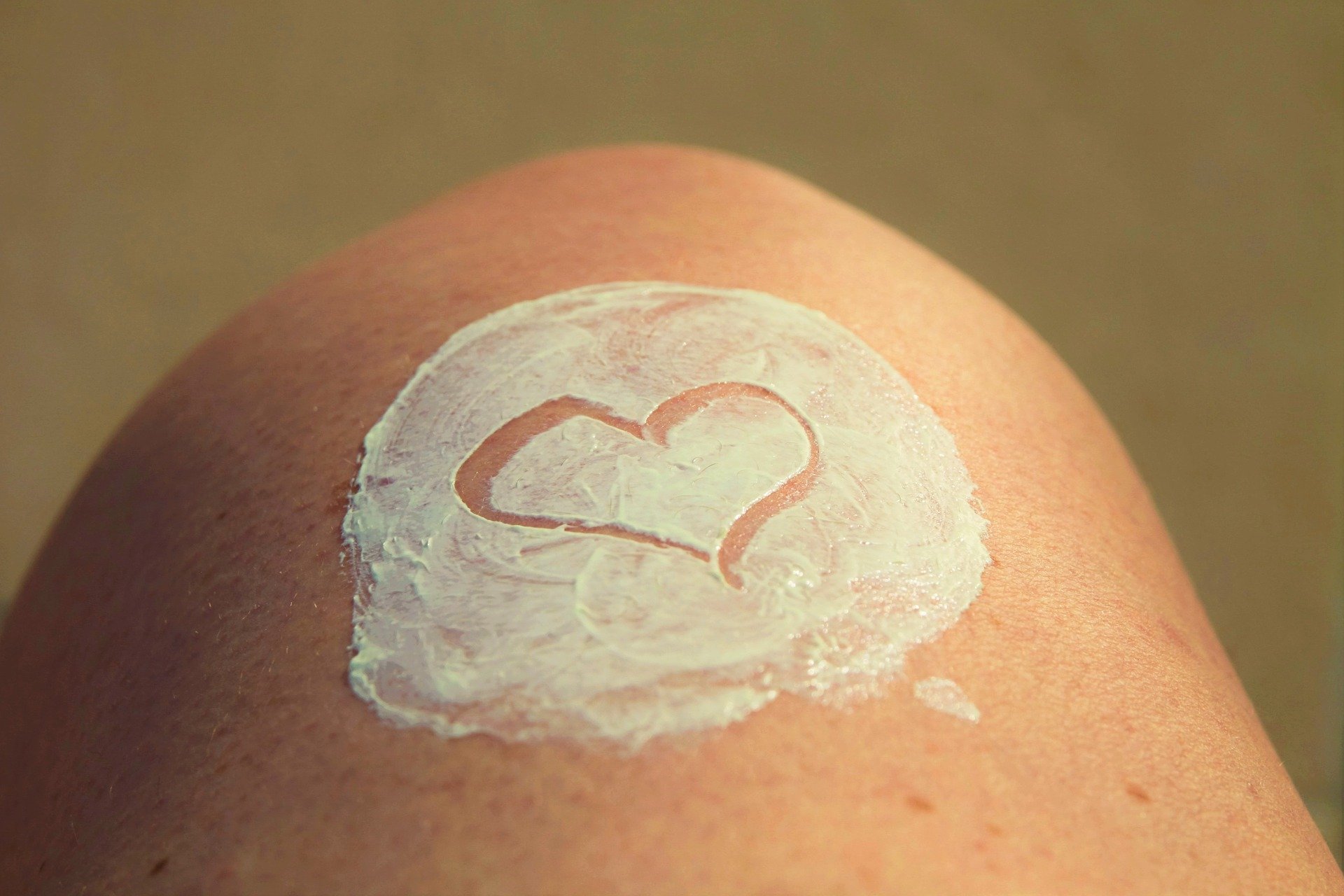 This skincare brand will make you look forward to putting on your daily sunscreen, with its lightweight formula. All of their products are vegan (minus 2 that contain beeswax) and are reef-safe. Supergoop! has sunscreen for your face, body, and for kids.
Another vegan sunscreen brand that is also reef-safe. Bare Republic even has a cool line of neon sunscreen sticks that adds some fun colors to your day in the sun.
A brand made by and for people of color. This vegan sunscreen doesn't leave a whitecast and has a sunscreen available for kids. Black Girl Sunscreen is reef-safe and cruelty free. They also have a recycling program so their products won't end up in landfills.
This vegan skincare brand has multiple options of sunscreen for both your body and face. The entire line is vegan, cruelty-free, gluten-free, and reef-safe. Coola also has options for those with sensitive skin.
A plant based company that has skincare, haircare, and sunscreen. Alba Botanica sunscreen is reef-safe, gluten-free, biodegradable formula, and Skin Cancer Foundation recommended. They also have vegan sunscreen that is safe for children and for sensitive skin.
This vegan brand gives one clean gallon of water to a community in need for every product that is sold. Urban Hydration is a plant-based company that gives back. Their suncare is natural and moisturizing.
This is a vegan sunscreen line for the whole family and for the planet. Goddess Garden uses reef-safe minerals to create their cruelty-free sunscreens.
Pacifica is a vegan brand that has suncare, skincare, haircare, makeup, and body products. They have a recycling program for their products which they used the recycled plastic to create razors and toothbrushes.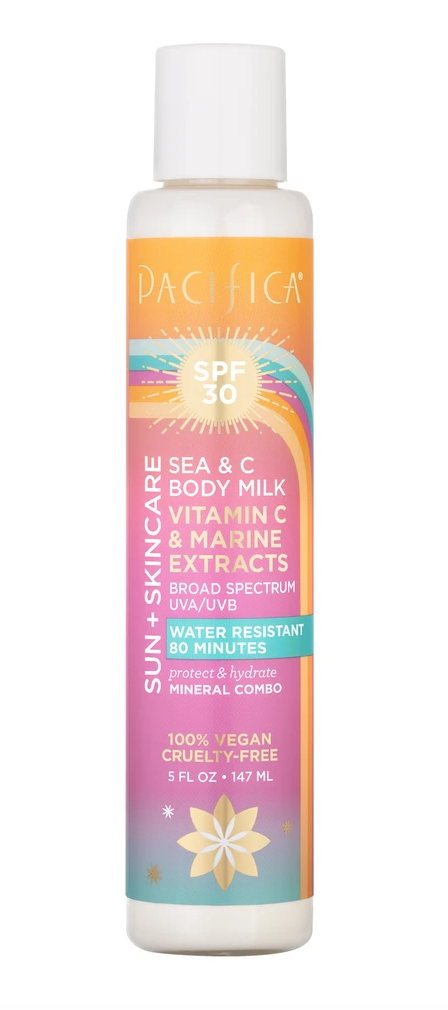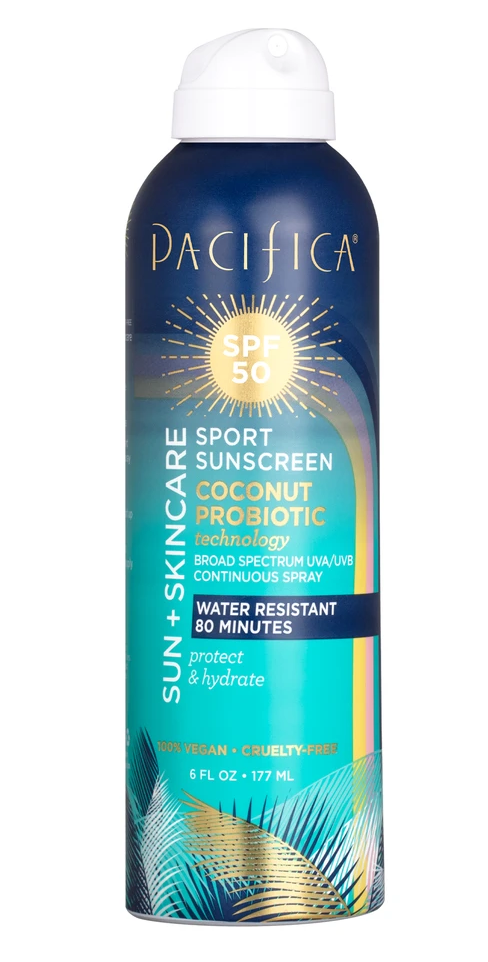 All of Babo Botanicals' products are vegan, cruelty-free, and are safe for sensitive skin. Their sunscreen is also reef-safe. Babo Botanicals is a Certified B Corporation and is committed to high standards of social and environments impact.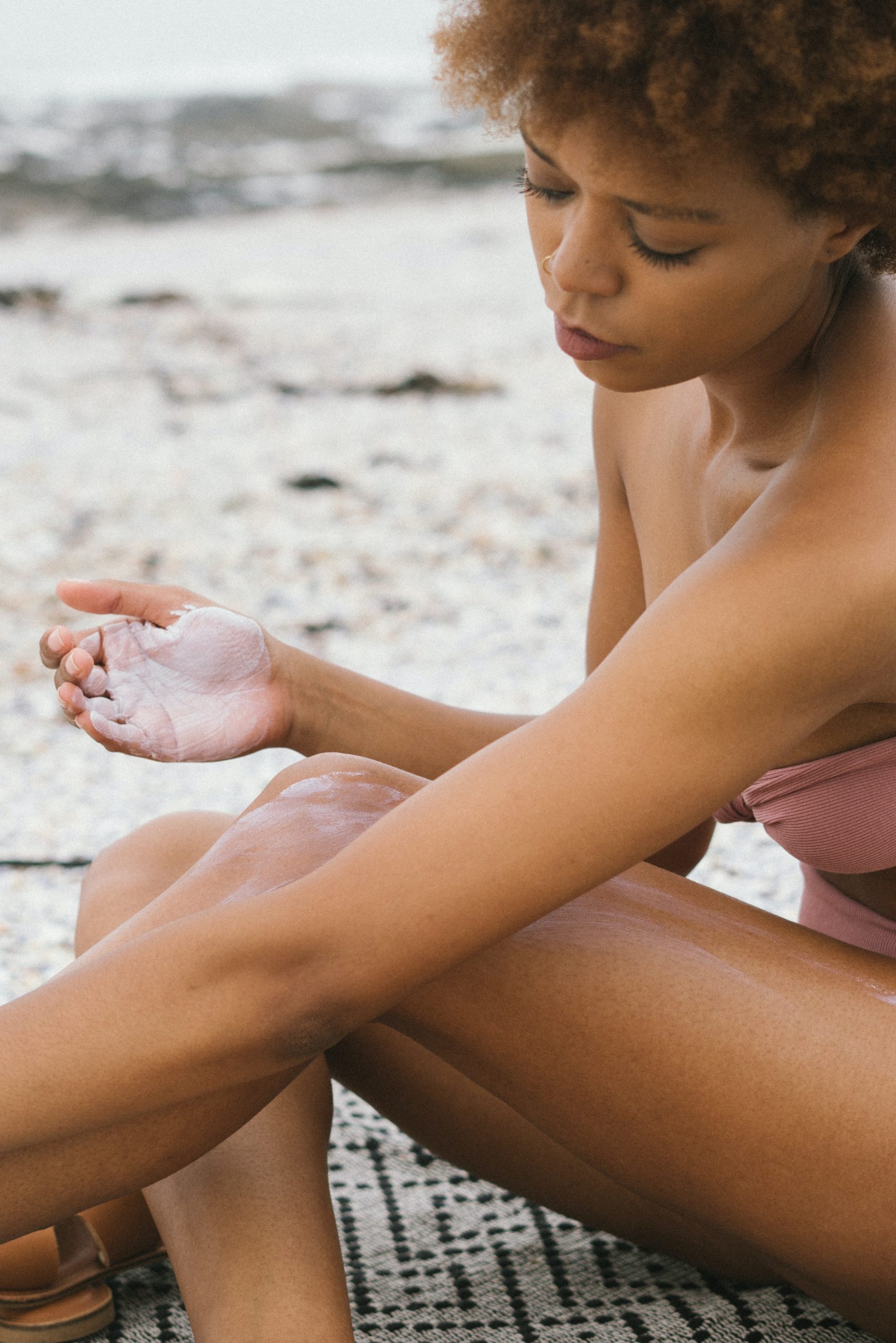 Enjoy your time in the sun without destroying your skin. Wearing sunscreen every single day is the best skincare. Even if you're not going to be in direct sunlight, wearing sunscreen daily is a must. UV rays can penetrate through windows and cause sun damage.
So stay safe and wear a sunscreen with at least SPF 30 every day!